Families / Couples / Friends / Individual / Workers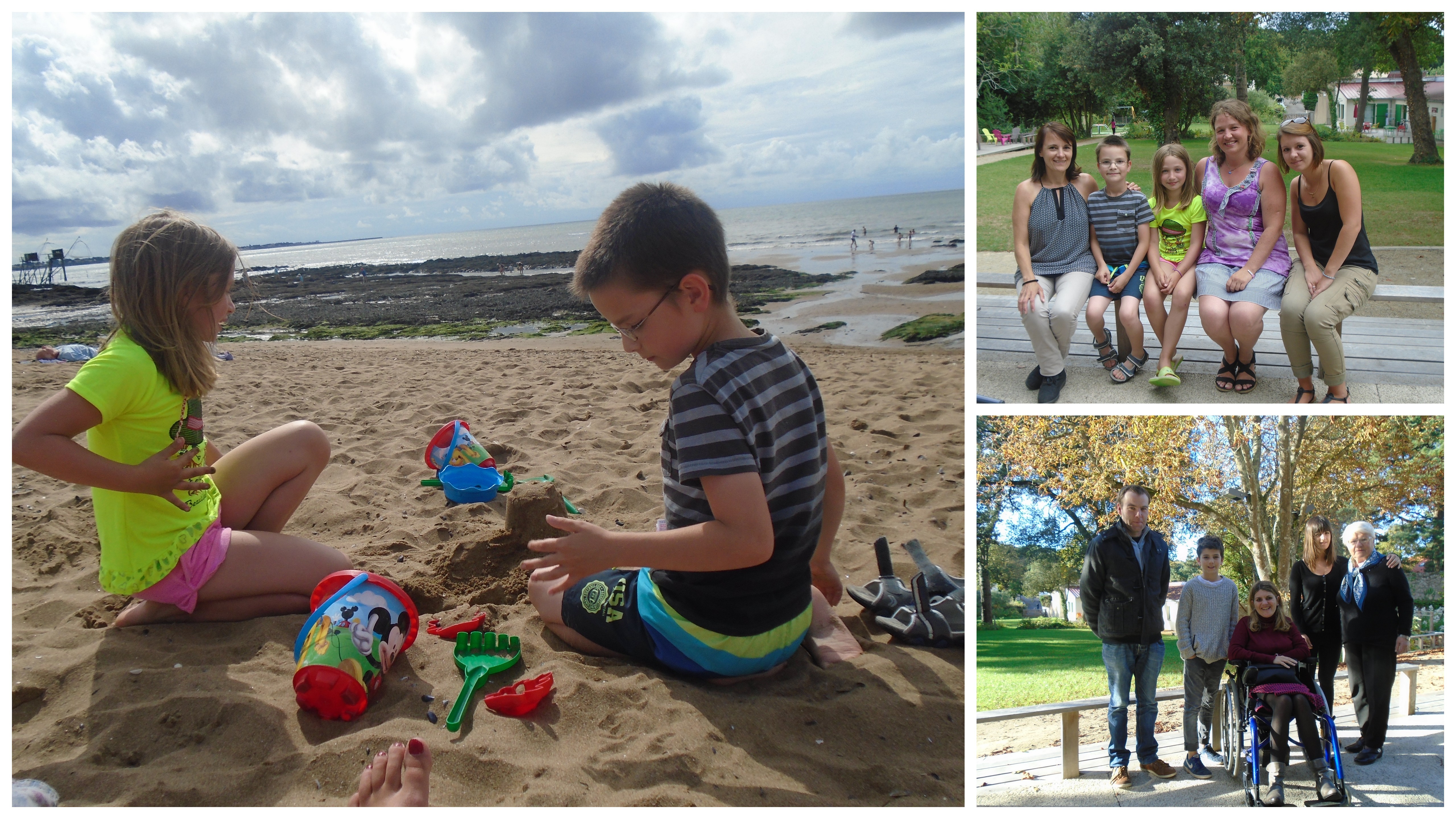 Family vacation
Are you looking for a family destination by the sea, located in a relaxing and safe venue, and offering great prices?
The Brise de Mer staff will help you plan your stay and ensure your family has a great time.
This charming 19th century residence, recently renovated, offers different options for your stay: learn more!
Your children will be happy to play in the park where everyone can enjoy various activities: the playground, table tennis, foosball, the chicken coop, the vegetable garden, and a lot more…
La Brise de Mer is only 200 m to the beach. Bike lovers will enjoy the "Velodyssee" and "Velocean" trails, and there are many choices for hikers: look at our tourist recommendations.
During the school holidays, your children (3-10) can attend the free mini-club in the morning.
If you have a child with special needs, you can ask a member of the staff to take care of him or her, up to 5 hours every day. Learn everything about accessibility.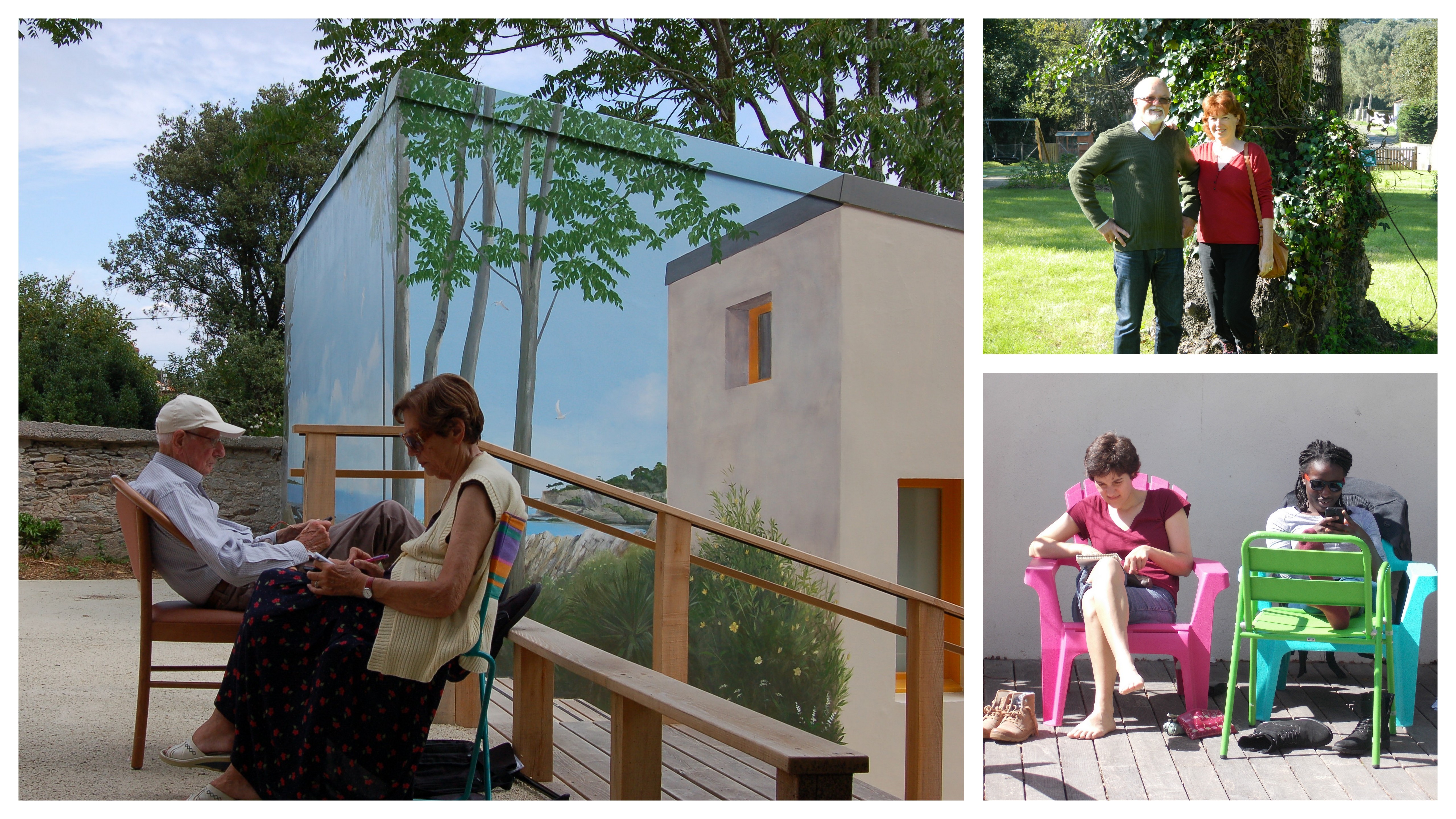 Individual
Are you travelling alone, or as a couple? Are you on a business trip in "Loire-Atlantique"? Are you looking for a friendly holiday place?
Enjoy a single room at La Brise de Mer starting from 28€/night, or double room for 50€/night (Continental breakfast included)
Our living and dining rooms overlook the park and are great places to meet others, start a conversation or just rest and relax.
Dining is available. (Reservations required one week in advance.)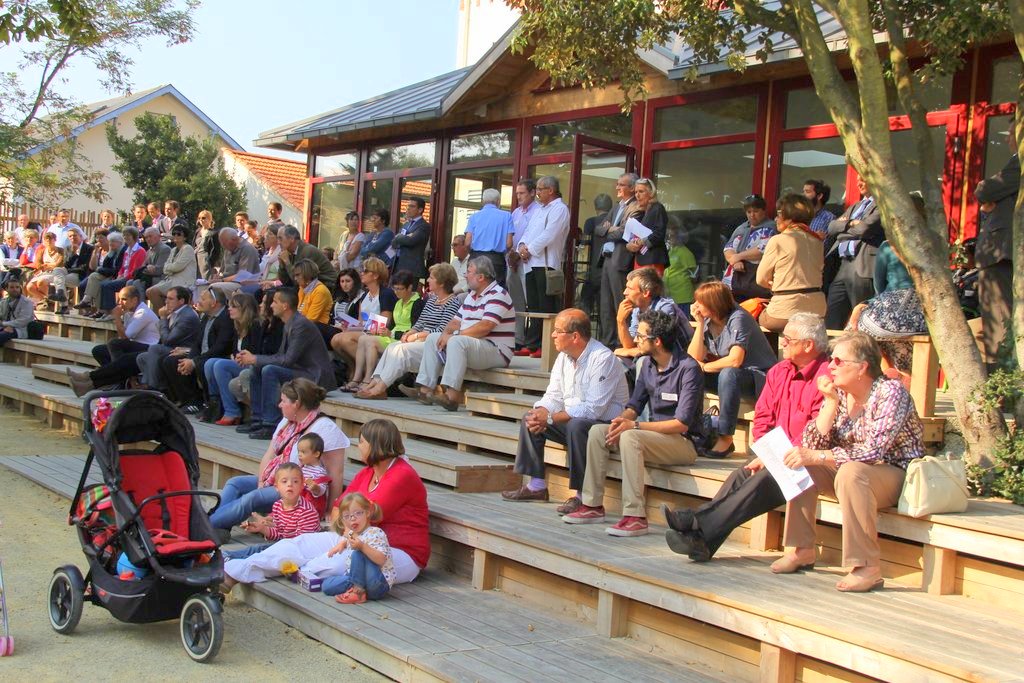 Family gathering
Do you want to celebrate a special family event or gather with friends? We will help you organize your party!
The Main House can accommodate up to 38 people, and our 2 cottages in the park offer 7 and 11 beds.
Part or all of these buildings can be booked for private use on request.
Our cook will suggest a family style menu, we can arrange for a caterer, or you can even cook for yourself.